Joy of Giving
Real happiness lies in making others happy. At Flexo, we strive to spread joy by giving back to society and to Mother Nature.
As part of our Joy Of Giving initiative, we plant a fruit tree in your name for every long-term desk that you book through us.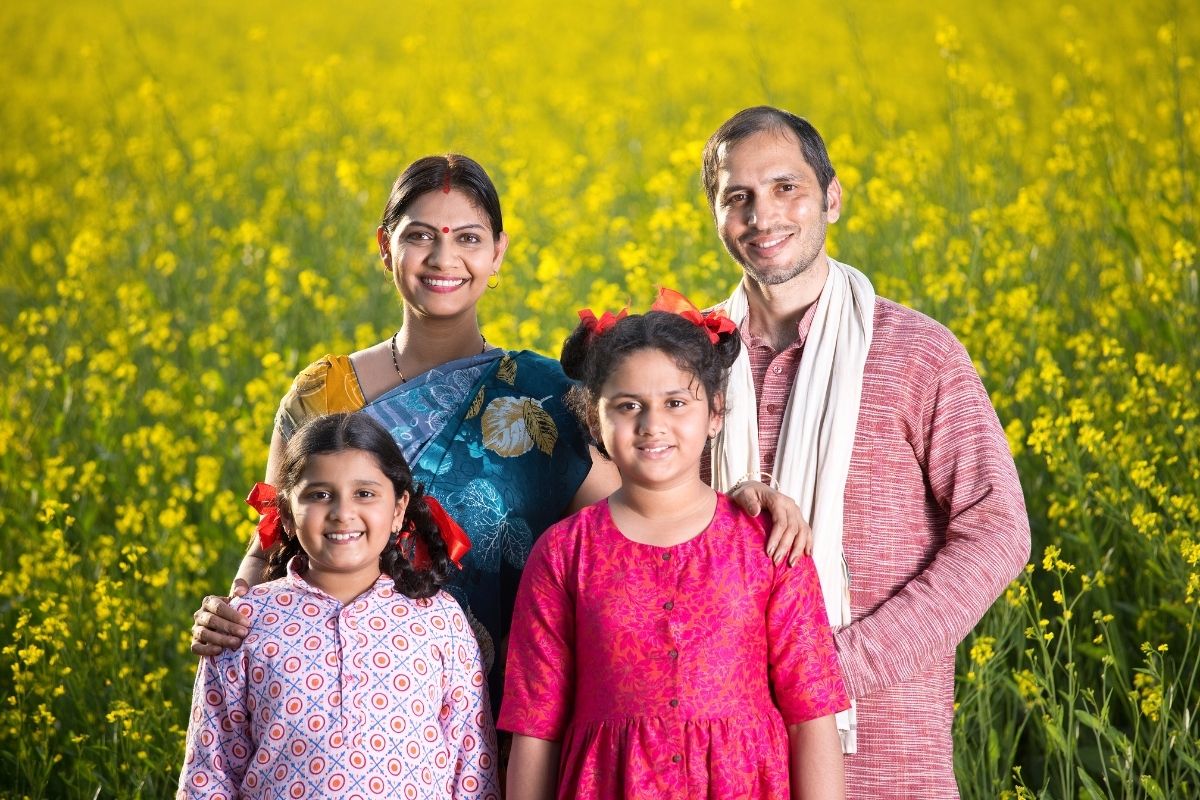 Helping Farmers and Rural Communities
The trees that are planted bear fruit for about 20-25 years, benefiting farmers and rural communities for decades to come. All the trees we plant are geo-tagged, visible on google maps and can be tracked online.
Towards Sustainability
While we can never give back what we take from Nature, we strive to make our planet more sustainable by contributing in a small but meaningful way. Planting trees helps prevent soil erosion, increases land fertility and mitigates global warming.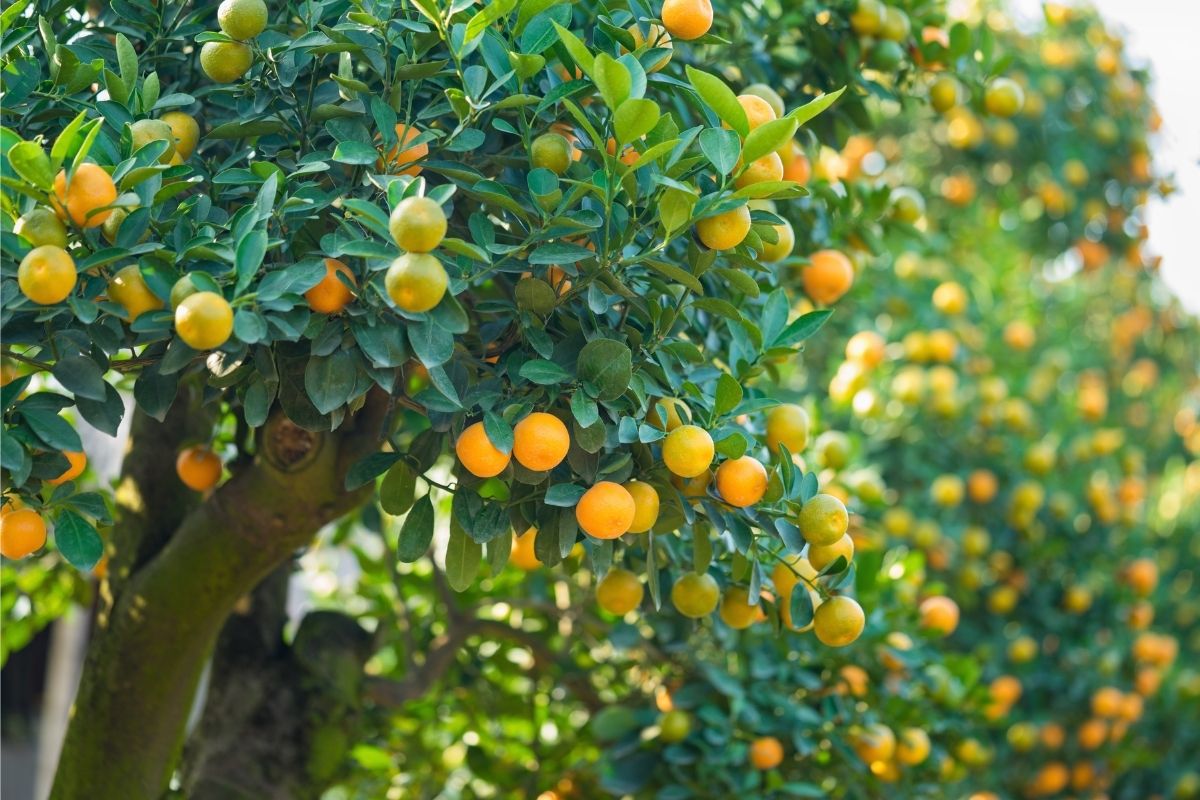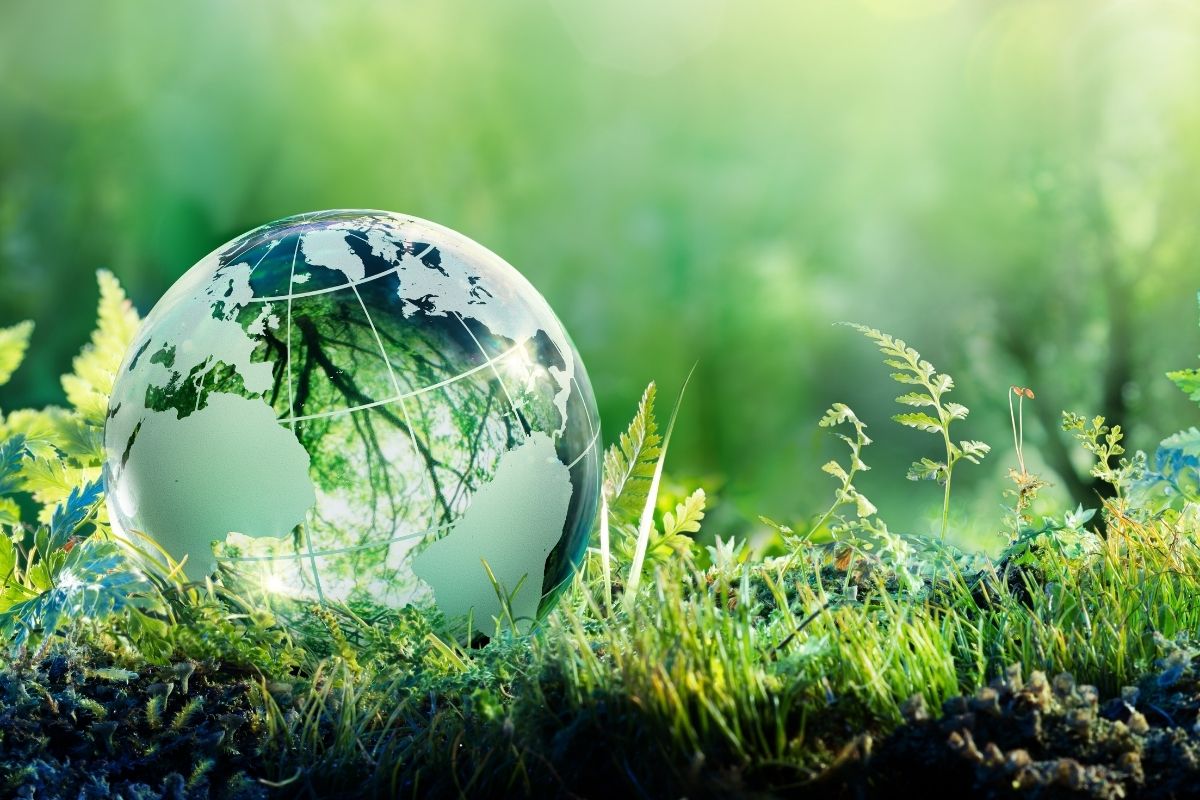 Environment as a Stakeholder
This is a small action towards helping create a world that recognizes the environment as a stakeholder, a world that is filled with generosity and a world that gives back as it evolves. We wish to do more with your support. Let's work towards creating a better place for all of us to live in because there's no greater joy than the one there is in giving.